Capital Project Management Software
Faster
to Deliver
Build large construction projects with accuracy, speed, and cost efficiency by integrating cost and schedule with a solution that's project-ready right out of the box.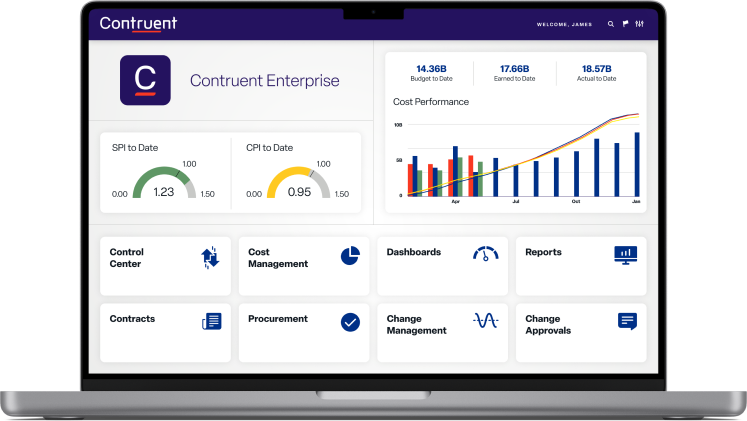 The capital project management software that's faster to deliver value
For major construction projects, time is critical and delays have significant implications. Every month a project is delayed in starting—and each month added to the schedule—increases cost and exposure to risk.
But now your projects can get under way sooner with Contruent capital project management software.
Contruent software is project-ready right out of the box, with more than 25 years of best practices and major capital construction expertise built right into the software.
Owner/operators and EPCs will find exactly what they need to drive project performance so they can meet on-time and on-budget expectations.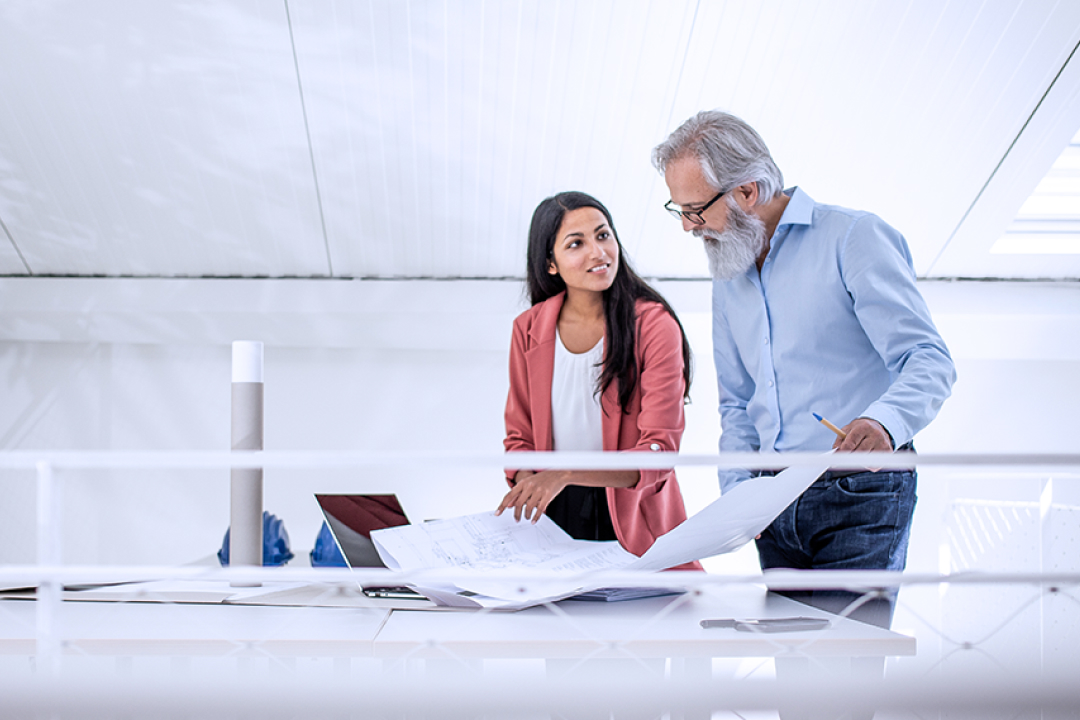 Faster to deliver across the entire project lifecycle
Faster to implementation
Faster to accuracy
Faster to integration and visibility
Faster to compliance
Faster to return on investment
Project-ready right out of the box
How do you establish prescriptive enterprise project controls without shortchanging accuracy, best practices, compliance or the valuable reputation of your company?
With Contruent capital project management software: intuitive, configurable software-as-a-service that's ready to deploy immediately.
Trusted by the world's leading enterprises
Contruent capital project management software has helped build many of the largest construction and engineering projects across a range of industries—including mining, oil and gas, rail, infrastructure, utilities and more—on six continents.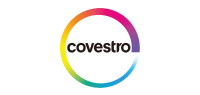 The sooner, the better
In the construction business, you're constantly aware of the calendar and its effect on profit and loss, and the exposure to risk that delays can present.
The sooner you can successfully launch a project and plan, design, specify, estimate and contract—the sooner you can get to breaking ground and moving forward—the better.
The better for your customer. The better for your investors. The better for your project. The better for your company. The better for your bottom line.
Contruent Enterprise is the capital project management software that gets you there sooner.
The system totally aligns with our business model and vision moving forward to become 'best-in-class/excellence in PC.' In the modern construction world, data management and integration leveraging modern technology is required to deliver successful projects. We believe Ares Prism (Contruent Enterprise) is a key piece of that journey toward achieving our goal.
Accuracy of monthly spend forecast has improved from +/- 15% to +/- 4%. This is a huge financial gain for the owner on a program of this size and scale.
Once a standard template is set up, exporting accounting data and importing it into PRISM saves the cost team two full days of work on large projects. We save 10-15% time during the closeout period.
Time to perform these tasks has reduced by almost 90% by using ARES PRISM. This has helped me spend more time on in-depth analysis of current project performance, providing controlling measures to ensure that the project performs as planned.
More efficient than spreadsheets, more intuitive than customizable software
Mega construction projects are far too complex to be effectively managed with manual processes.
The scope and scale of the many procedures, reports, estimates, budgets, standards and tasks outstrip the capabilities of spreadsheets and Excel documents, which are time- and labor-intensive and subject to human error.
But lightweight software solutions are not sufficient for the complexity of your mega projects.
And customizable project controls software takes years to deploy and longer still to deliver the value you need.
Contruent capital project management software is project-ready out of the box so you can:
The automated solution to an industry-wide challenge
80%
average increase as percent of originally planned project expense
98%
of projects incur cost overruns or meaningful delays
20 months
average slippage behind original project timeline
35%
of hours spent looking for project data, conflict resolution, or rework
The construction industry has been slow to digitize…contributing to significant deficiencies in productivity…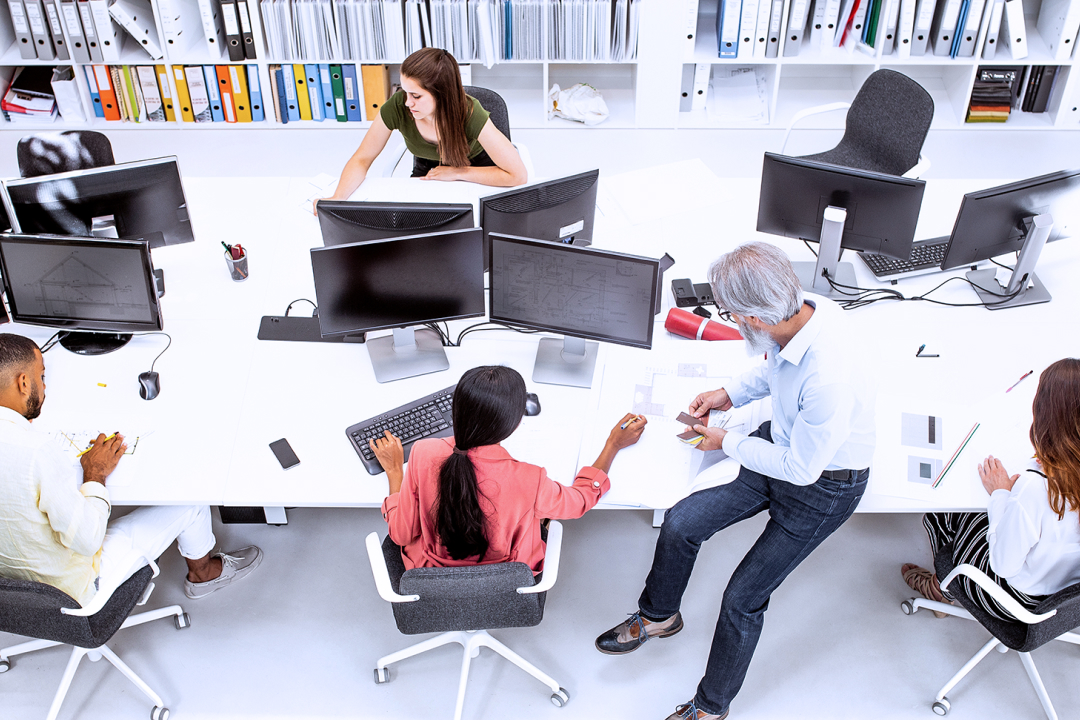 Built by experts
for professionals
Purpose-builtby expert, experienced practitioners who do what you do
Intuitive workflows get more of your team involved sooner and more easily
Over 25 years of best practices and intellectual property programmed in
Harmonize data between and across projects to facilitate better decision-making
With Contruent capital project management software, you get more effective:
Benchmarking
Budget and cost management
Change management
Contract management
Contractor management
Cost estimation
Earned value management
Executive dashboards
Field management
Forecasting
Performance management
Procurement management
Project collaboration
Schedule management
Workflow management
Improve your project controls strategy
See how Contruent can help. Sign up for a demo today.