Helping you achieve maximum ROI
Contruent provides expert services to ensure your software implementation runs smoothly. Our team has decades of project controls knowledge under their belt and will be your trusted advisors as you and your team implement Contruent Enterprise within your organization.
We're here to support you at every stage of your journey to success. From implementation to ongoing training and support, you can count on us to help you achieve the ROI you expect.
Proven ROI across the entire project lifecycle
Hobson & Company, a research firm focused on return-on-investment studies, measured the operational and business benefits that can be realized with a comprehensive project controls solution.
Optimize Project Spend and Performance
Average annual reduction in project spending:
1%
Annual Benefit:
$20,000,000
Per $2B in
Annual Project Spend
Improve Visibility to Make Informed Decisions
Average annual reduction in budgeted contract spend:
1%
Annual Benefit:
$20,000,000
Per $2B in
Contract Spend
Account for Change and Maximize Efficiency
Average annual reduction in contract overspend:
4%
Annual Benefit:
$8,000,000
Per $500M in
Annual Contract Spend
Manage Contracts and Contractor Activity
Average annual reduction in FTE labor hours:
80%
Annual Benefit:
$1,000,000
Per 10 Project Controls
Full Time Employees
The study found that a sample organization using Contruent with an average annual project spend of $2 billion, overspending on their contracts by ten percent, and averaging ten days for period closes would generate a total value of $225 million in three years.
We have been extremely satisfied with Contruent's customer service, product quality, value for money, and technical support. The Contruent support team demonstrates a willingness to help achieve successful project execution.
Get your team up to speed with Contruent Enterprise
We offer a variety of training courses – both onsite and online – to educate you and your team on our capital project management software. With over 25 years of expertise in this domain, we understand how critical it is to get your team up and running quickly, which is why we've developed courses to facilitate knowledge transfer and accelerate product adoption.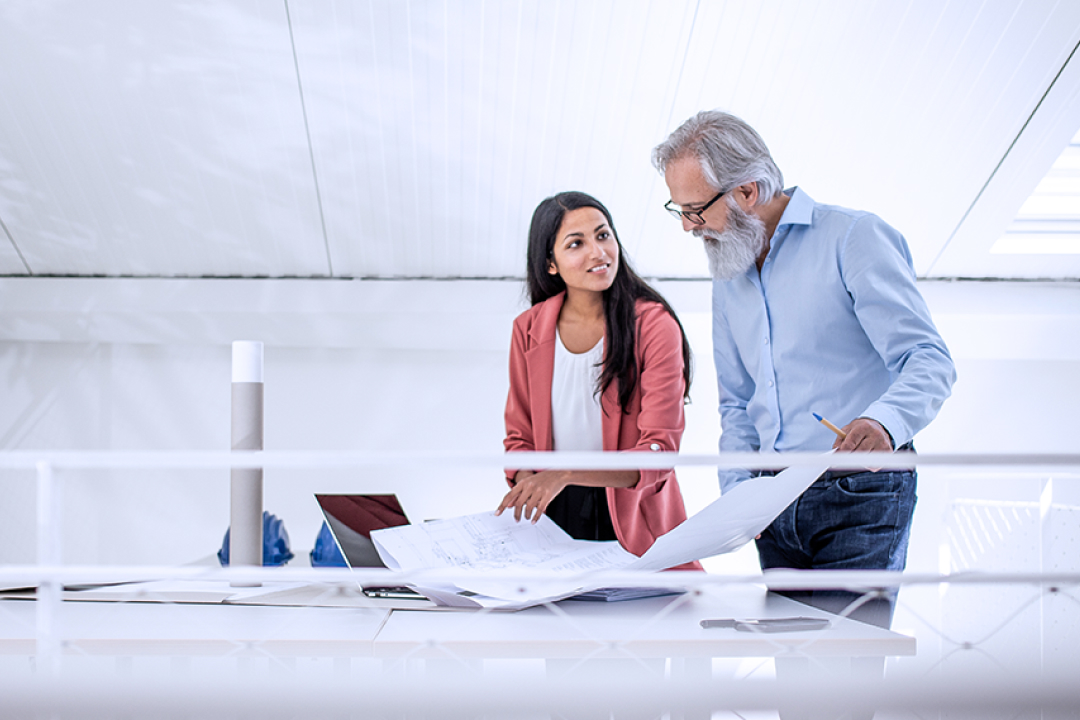 Implementation designed to help you achieve your business outcomes…faster
Contruent customers have access to world-class training and consulting services that help you plan, implement and operate your software to achieve your desired business outcomes. We provide your team with highly trained experts applying proven methodologies that reduce the time it takes to realize your ROI.